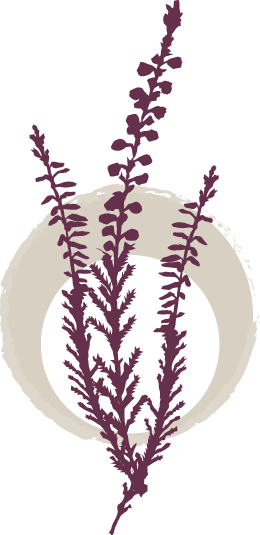 Welcome to Coria Natural Health Clinic!
*Please note the temporary change of schedule!
Dr. Hadley will be out of the country June 10th – 21st.
– The reception office will be open these set hours –
Monday 6/11 and 6/18 8:00 am – 12:00 pm
Thursday 6/4 and 6/21 6:00 pm – 8:00 pm
Saturday 6/16 10:00 am – 12:00 pm
– Craig and Dr. Crystal will have their regular hours posted on the online schedule.
Our purpose is to help you feel better and achieve your health goals. Whether it's a new or chronic symptom, or you're just feeling tired and sluggish, we believe your body can heal itself once proper conditions are provided. Because each person has individual needs based upon their current way of eating, life style, daily stresses and genetics, an individual approach is taken with each patient and a customized plan for healing is developed.
During the initial exam and follow-up treatments, the following services may be utilized: